You are here

About
About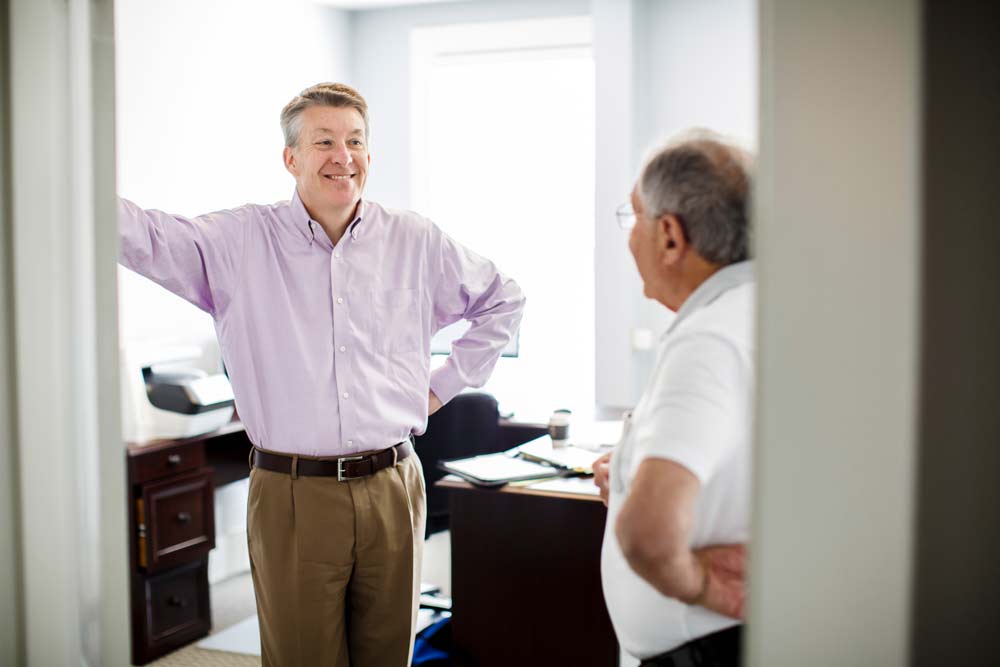 At Moneywatch, our sole focus is you. We don't push a particular investment strategy. We're fee-only, so we don't get rewarded by the transaction – but by having our interests aligned with our clients.
We're your team of advisors – ready to help you plan, invest and manage your finances and your future. As your personal financial planners, Moneywatch will provide you with continuous advice on investments — consistent with YOUR specific needs and financial objectives.
We listen to you, so we'll understand what success looks like for you and how we can help you achieve it. We appreciate you and want to understand your personal situation – whether you're a longtime University of Kentucky faculty or staff member, a young professional just starting to invest, or approaching retirement with questions on how to make that transition.
Your future is waiting.