You are here

Our Approach
Our Approach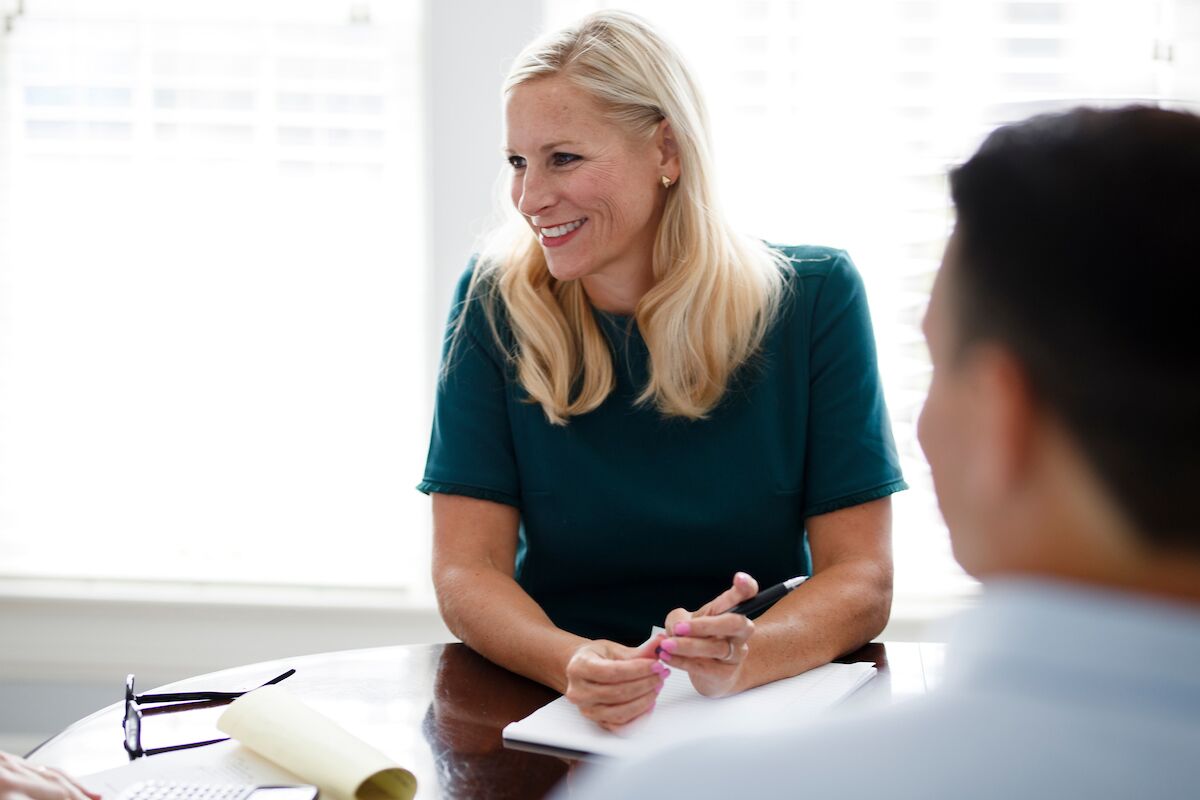 Your future is here.
You aren't just planning your retirement. You're planning your life. And that future begins now. With us.
Together, we will chart a course for a successful future. You define that success. And as your certified financial planning partner, Moneywatch Advisors will use our breadth of services and resources to help you reach your goals.
Think of us as your family CFO. We will help you make life's most important financial decisions.
First, Moneywatch will sit down with you and listen to your goals. We'll review your investment assets and income needs. Then, our team will develop and implement an appropriate financial plan tailored just for you – for all the stages of your life.
---
We Promise
Futures can be uncertain, but the right financial plan gives you options – to retire early or to achieve security that allows you to pursue a different career or calling. We can help you get there with a plan tailored specifically to your goals.
Moneywatch pledges to:
Remove the guesswork you may feel if you've been investing on your own.
Reject a system that rewards financial advisors for the quantity of transactions they make rather than the quality and soundness of the investments. That's why we are fee-only. Our only incentive is for you to do well.
Remain a trusted, local voice that recognizes our value to you is based on our expertise and knowledge – not just of finances but of you.