You are here

Ramsey Bova
Ramsey Bova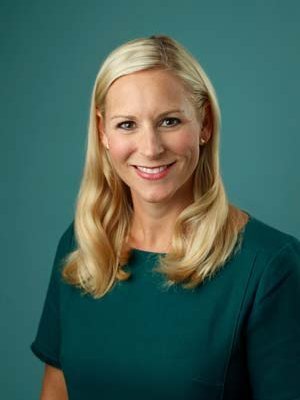 Certified Financial Planner™
Ramsey leads Moneywatch Advisors, Inc. in its mission to guide individuals, families, businesses and charitable organizations towards their financial goals by placing their interests first and acting as their fiduciary. Ramsey joined the financial advisory company in 1998 as graduate of Clemson University, with a degree in Financial Management.
Ramsey has experienced working on all of the varied roles at Moneywatch and qualified as a Certified Financial Planner™, or CFP®, whilst on her road to becoming the President and co-owner of the business. This experience has given her the ability to build and manage a great team that works together to achieve the goals of every client.
Ramsey is responsible for all aspects of the general management of the business in addition to the daily business environment, operations and preparing financial and retirement plans for clients whilst acting as a personal financial advisors and guide to all.
Moneywatch Advisors, Inc. was founded in 1980 as a fee-only, independent investment advisor registered with the Securities and Exchange Commission. We currently manage in excess of $135 million of assets for more than 200 individuals, families, businesses and charities. Clients are provided with continuous advice on investments, consistent with their individual needs and financial objectives.
As an owner and President of Moneywatch Advisors, Inc., Ramsey 's leadership places Moneywatch among only 7% of Registered Investment Advisors in the United States that is female-owned. In addition, she has reached the top of her profession by holding the prestigious Certified Financial Planner™ designation, of which only 23% are women.