You are here

Robert J. Hammond
Robert J. Hammond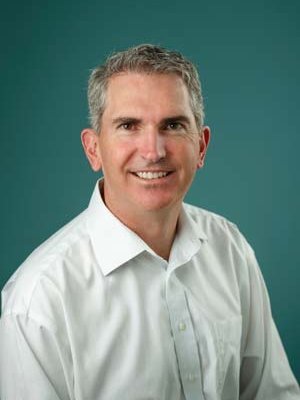 Certified Financial Planner™
Robert J. Hammond is responsible for expanding the personalized services of Moneywatch to a vibrant market of entrepreneurs and professionals, who are looking for a trustworthy partner in building wealth for their family's future.
Robert is a Certified Financial Planner™ and graduate of Southampton University in England.
A Londoner by birth, who began his career in sales and business management in England's thoroughbred industry. Robert has made his mark in Central Kentucky through his affiliations with significant horse operations, including Darby Dan Farm, Dixiana Farms and WinStar; and successful racehorses, such as Shackleford, Dialed In and Super Saver. In addition to his new position, Hammond also serves as farm advisor to Dixiana Farms.
He uses his horse industry knowledge and the lessons learned in building successful businesses in this arena to help create a satisfying financial future for individuals and their families. Robert works with entrepreneurs in all fields who often find that operating demands take priority over personal needs like retirement funding and education planning.
He is married to Ramsey Bova, president of Moneywatch Advisors. They live in Lexington with their two sons, Pierse and Chase, and daughter Poppy Grace.